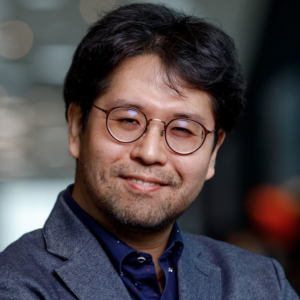 Trustin Lee (이희승) is a software engineer who enjoys designing frameworks and libraries that yield the best experience to developers. He is often known as the founder of Netty and Armeria.
Projects
I am currently involved in the following projects:
Armeria – Founder

Armeria is a microservice framework built on top of Reactive Streams and Netty with smooth migration to reactive paradigm in mind by providing convenient integration with wide range of technologies, including gRPC, Kotlin and Spring Boot.

Netty – Founder

Netty is the most popular asynchronous networking framework in JVM ecosystem that powers a countless number of large scale services in the industry.
You can also browse the list of the projects I was once involved in the past at the project archive.
Interviews
The following is the list of the interviews I had so far.
다음은 저를 인터뷰한 기사들입니다.
Presentations
The following is the list of the presentations I gave in well-known conferences and meetings.
다음은 유명 컨퍼런스나 미팅에서 발표한 발표들입니다.